University of Wisconsin System Presidential Search
The Search Committee for the eighth President of the University of Wisconsin System was convened on August 20, 2021. UW System Board of Regents President Edmund Manydeeds III charged the committee with its mission to begin the national search. On January 14, 2022, the Special Regent Committee identified two finalists.
Presidential Search Finalists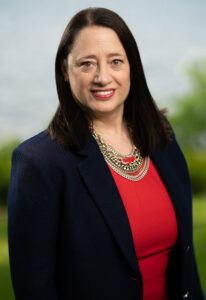 On behalf of the Board of Regents, the search committee and the faculty, staff, and students of the UW System, thank you for your interest as we search for our next President.
Karen Walsh, Regent Vice President
Chair, UW System Presidential Search Committee
---
---
Listening Sessions at UW Campuses
In-person & by videoconference
Thirty-two listening sessions have been held in-person and by videoconference during the search for our next President.