UW System President Tommy Thompson seeks your input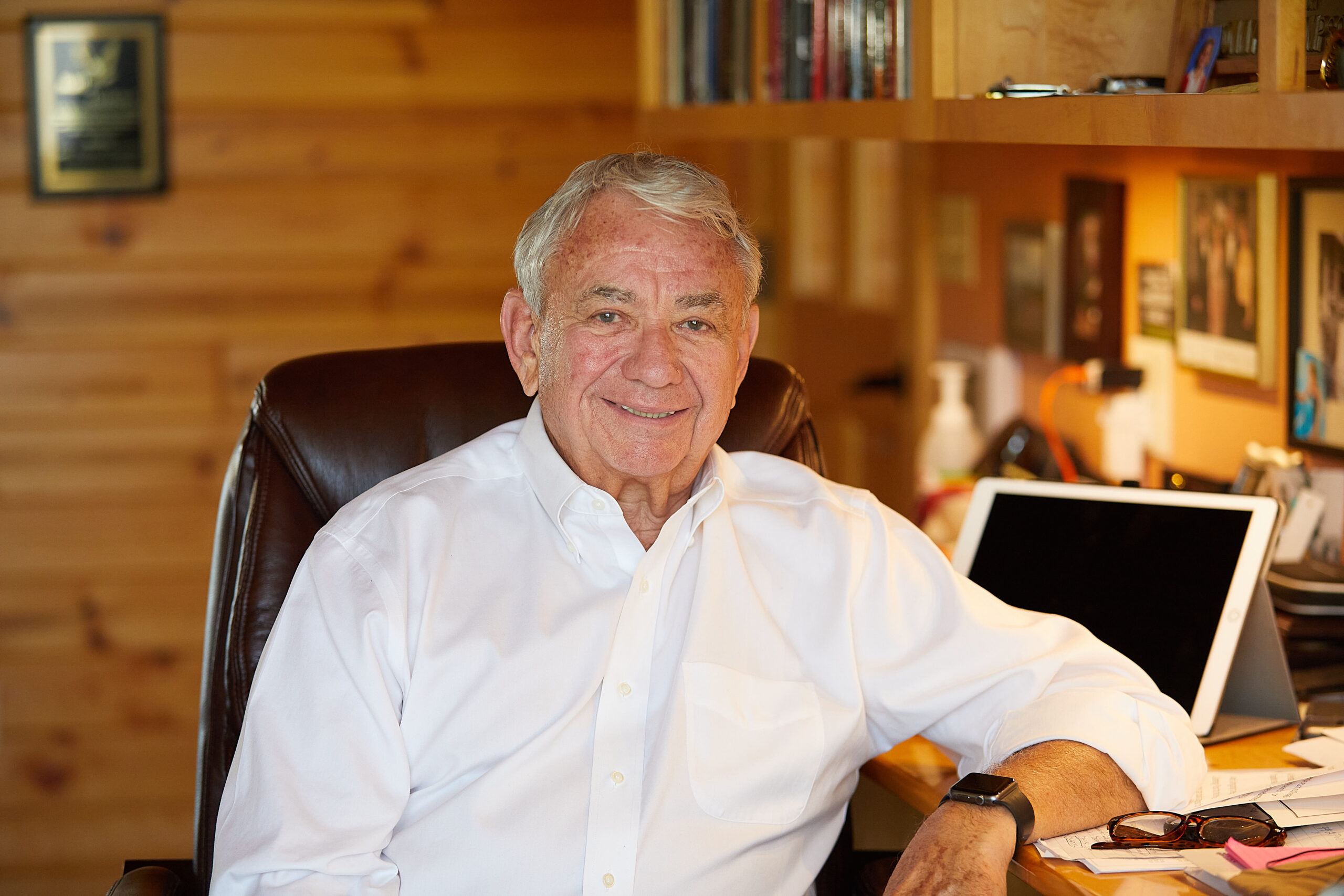 Public Forum
Listening Post
When it comes to the UW System, Tommy Thompson wants to be Listener-in-Chief.
Tommy Thompson will respond to your input in 'Two Minutes with Tommy,' an ongoing conversation with Wisconsin available on social media and this website.
Share your views
Send your input about the UW System to our Listener-in-Chief.
Transition co-chairs
President Thompson has appointed former Assembly Speaker, Ambassador to Norway, and UW System Board of Regents member Tom Loftus and former Department of Administration (DOA) Secretary Scott Neitzel to co-chair his transition team. Thompson has directed Loftus, a Democrat, and Neitzel, a Republican, to prepare background and information reports about the UW System and UW System Administration.
Tom Loftus
Transition Team Co-chair
Loftus was elected to the Wisconsin Assembly in 1976 and served as speaker from 1983 to 1991. President Bill Clinton appointed him Ambassador to Norway, a role he served in from 1993 to 1997. In 2005, Gov. Jim Doyle named Loftus to the Board of Regents for a six-year term. Loftus earned a bachelor's degree from UW-Whitewater and a master's degree from UW-Madison. He has taught several classes within the UW System.
Scott Neitzel
Transition Team Co-chair
Neitzel was DOA Secretary under Gov. Scott Walker from 2015 to 2018 and is currently a consultant based in Madison. Prior to being DOA Secretary, he was a Senior Vice President for Madison Gas & Electric. Neitzel was previously a commissioner on the Public Service Commission of Wisconsin, Deputy Secretary of the Wisconsin Department of Development, and a Division Administrator within DOA during Thompson's gubernatorial administration. He was also Special Assistant at the U.S. Department of Energy and the Federal Energy Regulatory Commission. He has served as the chairman of the Wisconsin Center District board in Milwaukee. He earned a bachelor's degree from UW-Oshkosh and an MBA from the University of Chicago.