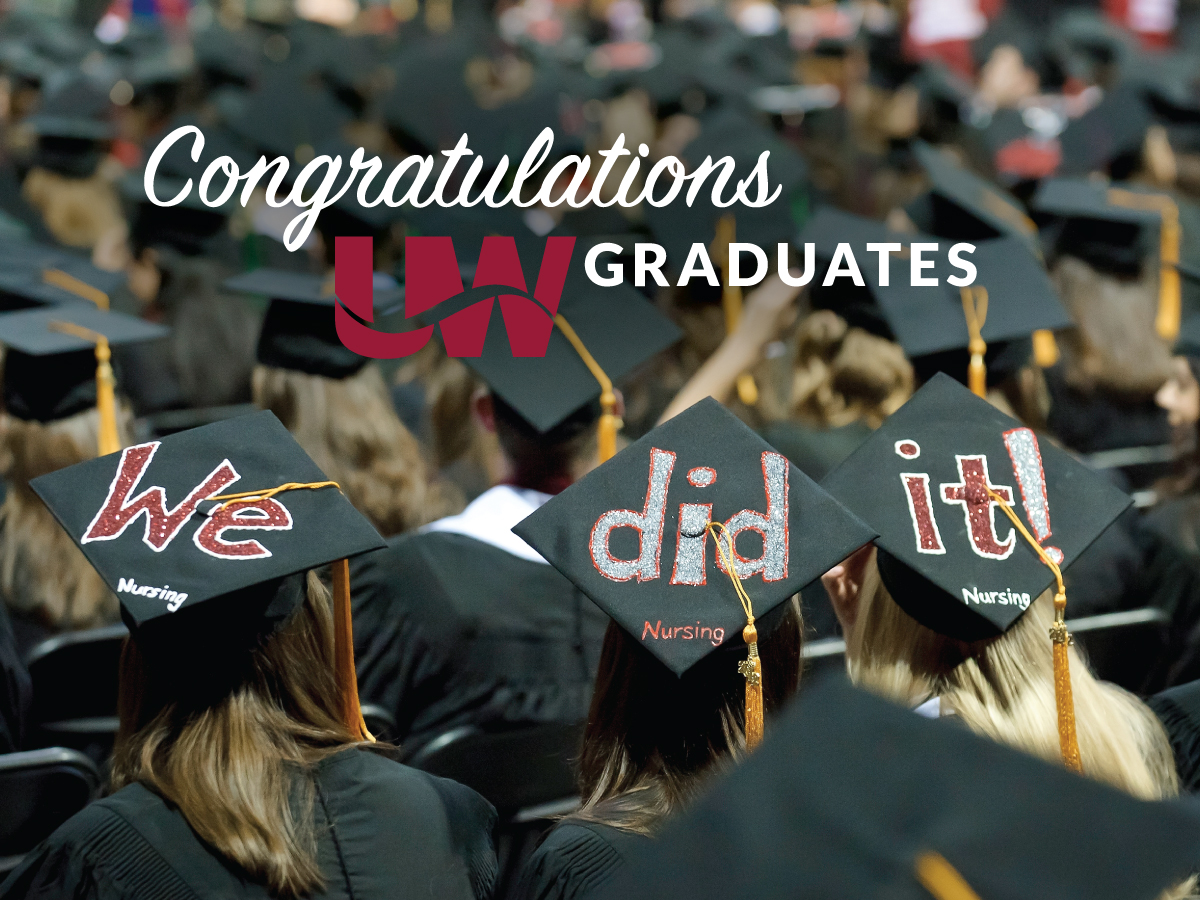 Congratulations to the entire Class of 2017! A college degree is a significant milestone.
Graduation is about celebrating your future. This is an achievement to look back on and cherish in the years to come. You have taken the challenging path of higher education and succeeded. After years of hard work and long hours of study, you are earning a prestigious degree and beginning the next stage of your life. Perhaps even more than you know, you are prepared for whatever the future may hold.
Many people helped you along your journey, providing support in ways both big and small. From your family and friends to teachers and people in your community, please make sure you take time to thank all the people who helped you reach this big day.
The vast majority of you will stay right here in Wisconsin to live, work, and raise your families. But whether you stay in the Midwest or venture out across the globe, you now hold a place in the wonderful and dynamic community of UW alumni.
You carry on the tradition of excellence expected of UW System graduates. You are the next generation of visionaries, researchers, innovators and entrepreneurs. Your actions will demonstrate the university's value and help make the world a better place.  Your lives – all our lives – will be the richer.
I know the Class of 2017 has the potential, the passion, and the power to change our world. I look forward to seeing what your future holds.