The PMO Self-Service Center is here to provide you simple explanations of project management, a guide to project management, and easy-to-use templates to help you manage your project.
Using consistent and standardized project management methodology can help ensure projects are successfully completed on time, within budget, and with high-quality results. These resources are designed to help project leads, especially those that do not have formal project management experience. Get started by exploring these project management resources and adapt them to meet your unique project management needs.
Tell Us Your Success
Fill out this Tell Us Your Success form to tell us about your project, the Self-Service Center resources you used, and the difference these resources made in your project leadership and success.
"Just wanted to touch base and let you know that I found the templates on the project management site very helpful.  It was nice to run across and very timely as I was able to use one of them for a project of mine. So thank you for putting those out there!"
Greg Cass, UWSA Financial System Project Manager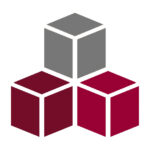 This Project Management Foundations guide (PDF version) will help you understand the basics of project management and offer resources to help you succeed in leading your project on schedule, on budget, and aligned with the project goals.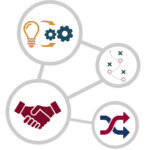 Learn definitions of general project management terms, roles, and project documents.

This guide (PDF version) will help you understand the basics of managing the change connected to your project and provide you tips on assessing the change, identifying who you need to engage with, building messaging about the change, and planning how you are going to communicate change.  

These resources mentioned in the Project Management Foundations can be customized to meet your project management needs.