Overview
Mission
Lead successful systemwide initiatives by strategically connecting people and information.
value proposition
We provide strategic solutions for project management and project communications of systemwide initiatives. To meet project and organizational goals, we use our expertise to collaborate across the UW System, delivering effective project management and communications resources to meet challenges and unlock opportunities. We facilitate the success of systemwide initiatives by connecting stakeholders, establishing workflows, managing timelines, resolving issues, and offering change management solutions.
Project Management
Our project managers provide project management solutions for systemwide initiatives by developing workflows, timelines, issue resolution, and change management strategies.
Leadership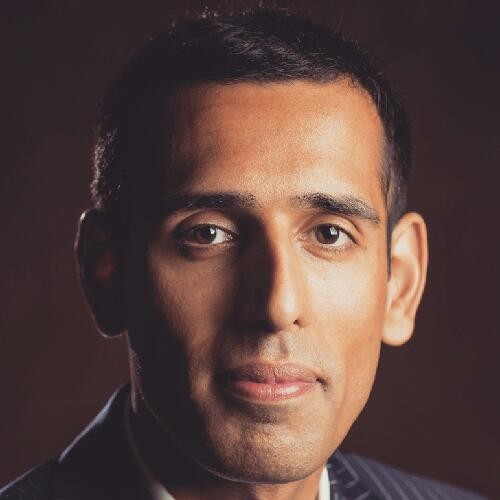 Stefan Fletcher
Director, Administrative Policies, Projects, and Academic Fellowships

About Stefan Fletcher
Stefan Fletcher serves as Director, Administrative Policies, Projects, and Academic Fellowships. In this role Fletcher oversees UW System's operational policy development and management processes, supervises the UW System Project Management Office that helps to coordinate several major systemwide initiatives, and fulfils other requests from UW System leadership. He is proud to work with a great team to support UW System's strategic priorities.
Fletcher earned a Bachelor of Science degree in communication arts and sociology from UW-Superior (Go, Yellowjackets!). He also holds a doctorate in higher education administration from Michigan State University (MSU) and a Juris Doctorate from the MSU College of Law. As a British ex-pat, he still insists on calling soccer "football."
Staff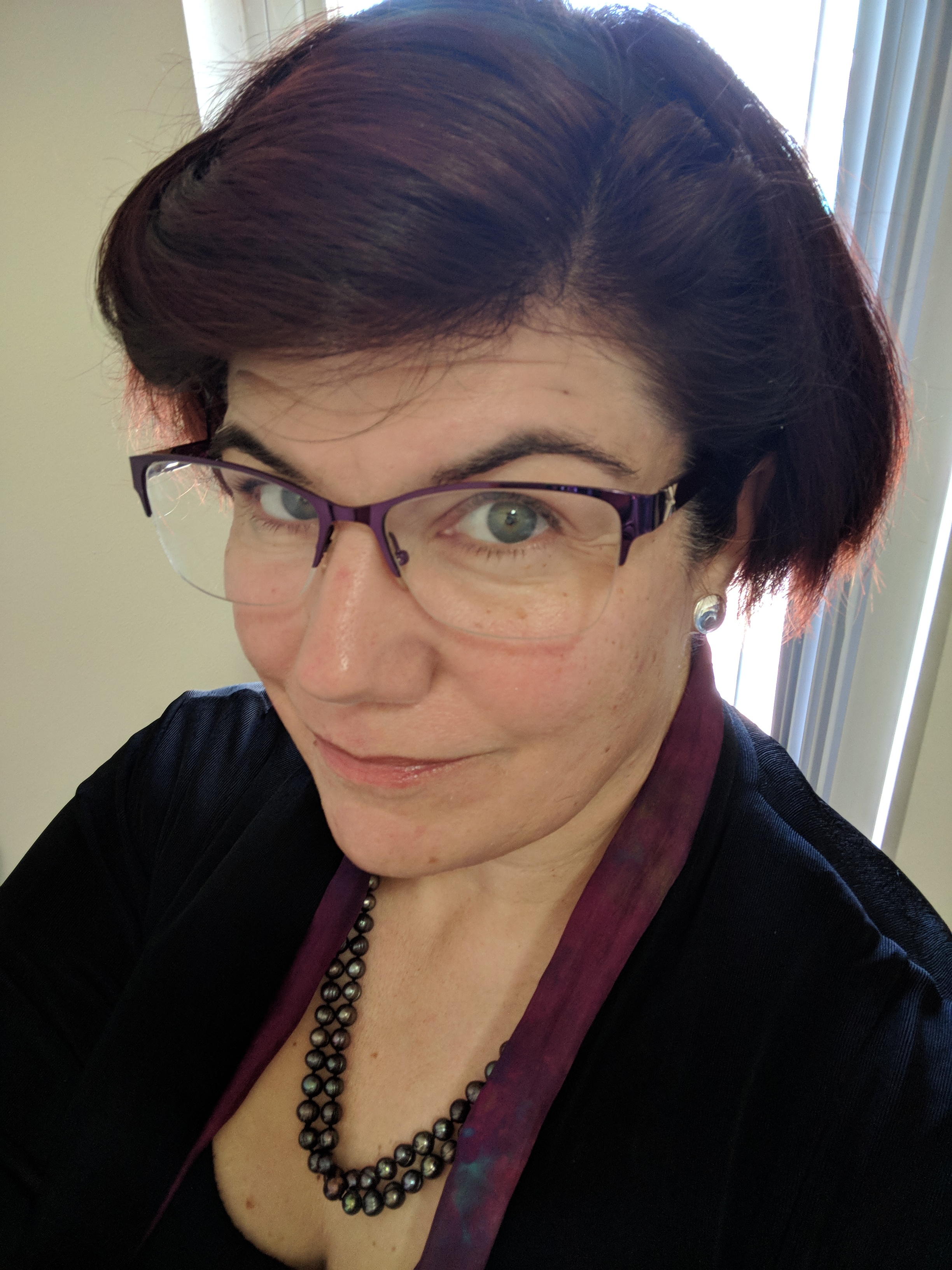 Jo Carter
Project Portfolio Manager
780 Regent Street
Madison, WI 53715
Telephone: (608) 720-2043
jcarter@uwsa.edu
About Jo Carter
Jo is the Project Portfolio Manager for the UW System Project Management Office (PMO). She oversees the provision of project management services in the office, coordinates work on larger projects, ensures leadership stays informed, and generally helps amazing people do amazing things. Jo earned her MBA and PhD from The University of New Mexico and is a certified Project Management Professional (PMP). Outside of work, you may find her out on the lake or deep in good sci-fi, depending on the season.
Sarah Ebben
Business System Administrator
780 Regent Street
Madison, WI 53715
Telephone: (608) 265-4623
sebben@uwsa.edu
About Sarah Ebben
Sarah is the Business Systems Administrator in the Project Management Office, where she supports and advances the technology utilized for project management, document management, and project communications and collaboration. She also provides assistance for the office's project management initiatives and communities of practice, as well as aiding in certain aspects of the system administrative (SYS) policy management function. Sarah earned her undergraduate degree from Pacific Lutheran University and recently earned her Masters of Public Affairs (MPA) from the La Follette School at UW-Madison. When not at work, Sarah can often be found meandering around Madison with her dog and a coffee in hand.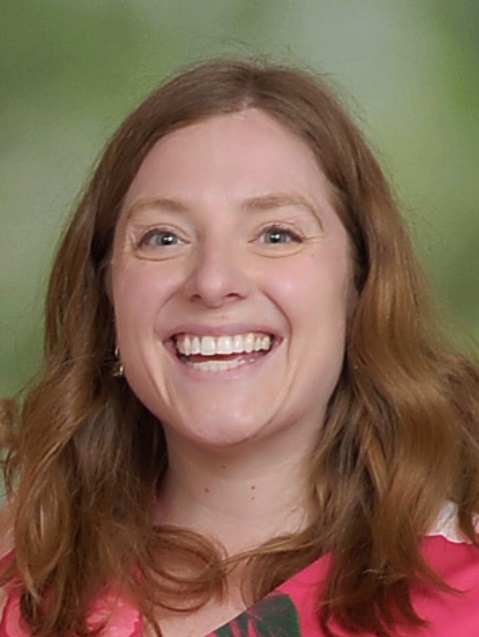 Kelly Gauthier
Project Manager
780 Regent Street
Madison, WI 53715
Telephone: (608) 890-3357
kgauthier@uwsa.edu
About Kelly Gauthier
Kelly is a Project Manager for UW System Administration. Her professional experience includes project management, strategic planning, board and donor relations, major gift fundraising, governmental and tribal affairs, public relations, internal change management, and marketing. Prior to joining the UW System, she was Director of Special Projects at the Milwaukee Public Museum, advancing the creation of a new $100+ million museum facility. In her current role, she manages and supports transformative and strategic enterprise projects within the UW System project portfolio. She brings a relentless pursuit of excellence and creativity to lead her collaborative project teams with enthusiasm and energy. Kelly earned a Bachelor of Arts in Communications from Cardinal Stritch University and an MBA from the Wisconsin School of Business at UW-Madison. She is a proud alum and advisory board member for the Bolz Center for Arts Administration. Kelly lives on the East Side of Milwaukee with her two young daughters and has an endless need for fresh podcast recommendations.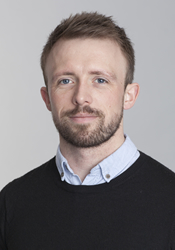 Chris Richards
Project Manager
780 Regent Street
Madison, WI 53715
Telephone: (918) 845-0983
crichards@uwsa.edu
About Chris Richards
Chris is a Project Manager for the UWSA Project Management Office. He is a certified Project Management Professional (PMP) with over a decade experience working in higher education. Prior to joining UWSA, he was a Project Manager at the University of Texas - Austin specializing in Marketing and Communications. He believes detailed planning, data driven analysis, effective communication, and responsive problem solving are key elements to any successful project. A native of the UK, Chris is a huge fan of most sports and will happily talk about the Packers, Southampton FC or cricket to anyone who will listen.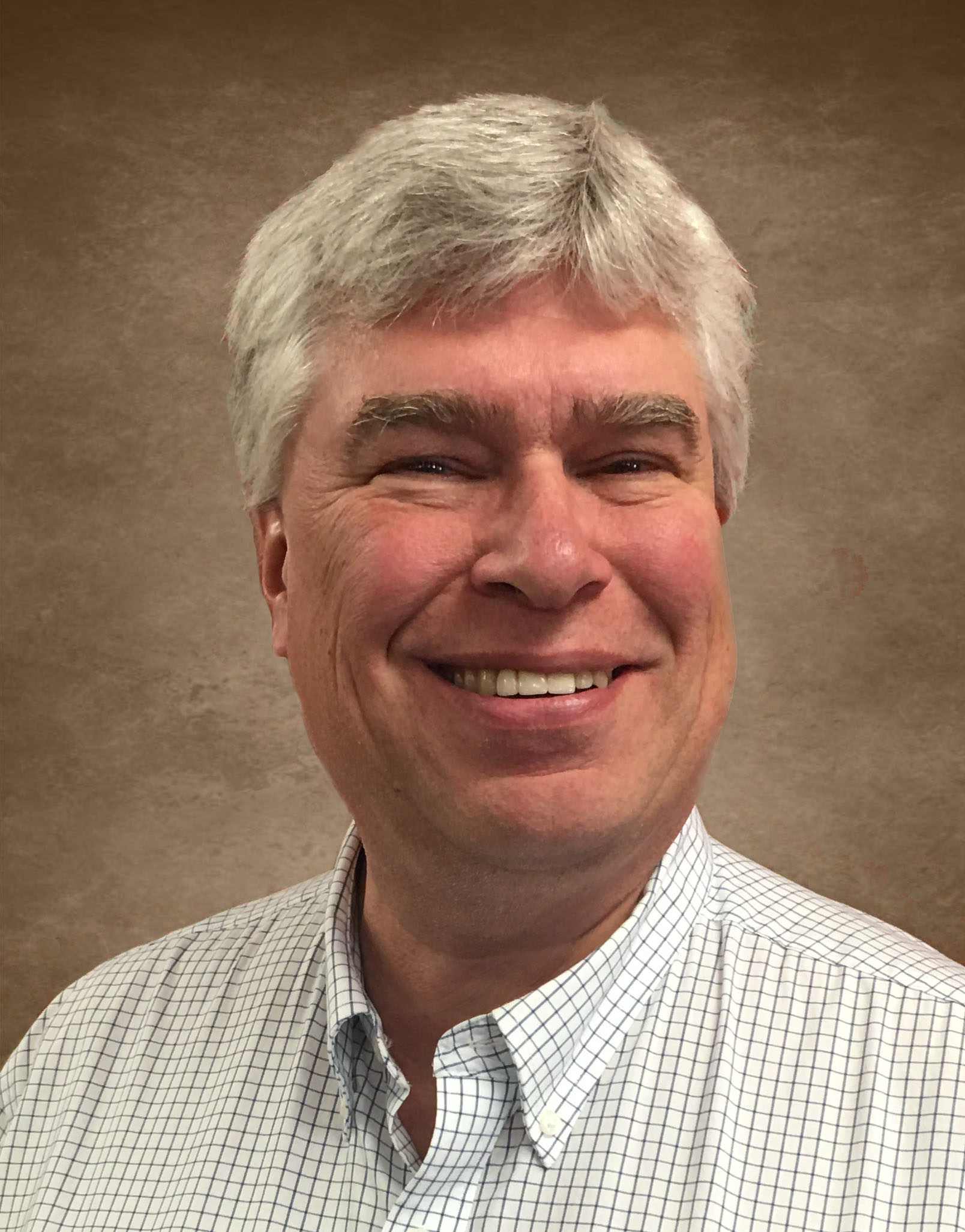 Ronald Schwartz
Project Manager
780 Regent Street
Madison, WI 53715
Telephone: (608) 262-6423
rschwartz@uwsa.edu
About Ronald Schwartz
Ron is a Project Manager in the UW System Administration Project Management Office with seven years' experience leading projects in many divisions. In addition he has four years' experience in change management leading several division wide transformational change initiatives. Ron recently played a key role leading parts of the UW System Restructuring project. In his current role, he works closely with stakeholders on multiple projects; tracking key performance indicators and adjusting project plans accordingly to optimize results and ensure project goals are accomplished on time and within budget. He utilizes his analytical skills to develop and implement change strategies and tactical plans to ensure successful awareness, desire, and adoption of change programs. His guiding principles are customer satisfaction and collaboration. Ron is a graduate of UW-Madison with an MBA from UW-Whitewater and is loves to travel and visit our national parks.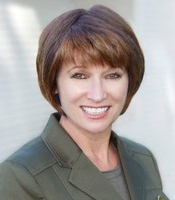 Andrea Smetana
Project Manager
780 Regent Street
Madison, WI 53715
Telephone: (608) 263-4390
asmetana@uwsa.edu
About Andrea Smetana
Andi is a certified Project Management Professional (PMP) with over a decade of experience leading large multi-location human resource operations projects. As a Project Manager, she strives to optimize results by fostering an environment of teamwork and infusing a commitment to stakeholder engagement into her project work. Prior to joining the team in 2019, She served in both project and organizational change management lead roles for several large Fortune 500 companies. Andi holds certifications in change (CCMP) and human resource (PHR) management and earned an MBA from Keller Graduate School of Management.
Explore More