Overview
The Office of Technology Services (OTS) provides services to University of Wisconsin System Administration and UW-Shared Services as well as some services to UW Extended Campus. OTS also provides support for infrastructures and applications and helps administer the Student Information System at several comprehensive UW System university campuses.
Leadership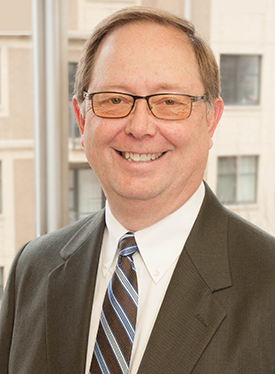 Werner Gade
Director of Technology Services

About Werner Gade
Werner comes to UWSA from UW-Extension where he was the Assistant Vice Chancellor for IT and CIO for the UW Colleges and UW-Extension. Werner has 35+ years of IT experience in both the private and public sectors where he held positions of increasing levels of leadership and responsibility, and managed teams as small as three direct reports to as large as 200 direct and indirect reports. His career has provided him the opportunity to work in multiple industries (telecommunications, law enforcement, banking, health care, consumer foods, retail, public utilities, manufacturing, finance, human resources, higher education, and various state agencies and local governments) and has exposed him to a wide variety of business models and interactions with people.
Werner's leadership style includes relationship building, listening, challenging the status quo, innovative approaches to technical solutions, staff development, strong communication, customer service, and problem solving, all of which he considers as key components to success.
Werner earned his Bachelor of Business Administration degree from Cardinal Stritch University, Milwaukee and a Professional Certificate in Advanced Management and Leadership from the UW-Madison.