You have been thinking about getting a degree from the UW for a long time and now your journey has led you here. All your hard work, your interest in learning, your desire to follow your dreams—they have all led you to the University of Wisconsin System – a world leader in higher education. Learn more about our degree options, the programs and majors offered across the state, and admissions and transfer information. The UW System has the program to help you succeed!
Learn more about admission policies Each year the University of Wisconsin campuses welcome thousands of new students from across the U.S. and around the world. Admission policies vary by type of student, and you can start by finding specific admission information whether you're a new freshman, transfer, reentry, special, graduate or international student.
Find a program or major that fits you! With over 250 majors you are sure to find one that fits your interest.
Transfer Information – Whether you're coming from out of town, from another UW campus, or the Wisconsin Technical College System we can help you learn how your credits will transfer to any UW campus.
Apply online to a UW System campus! Take the final step toward becoming a University of Wisconsin student.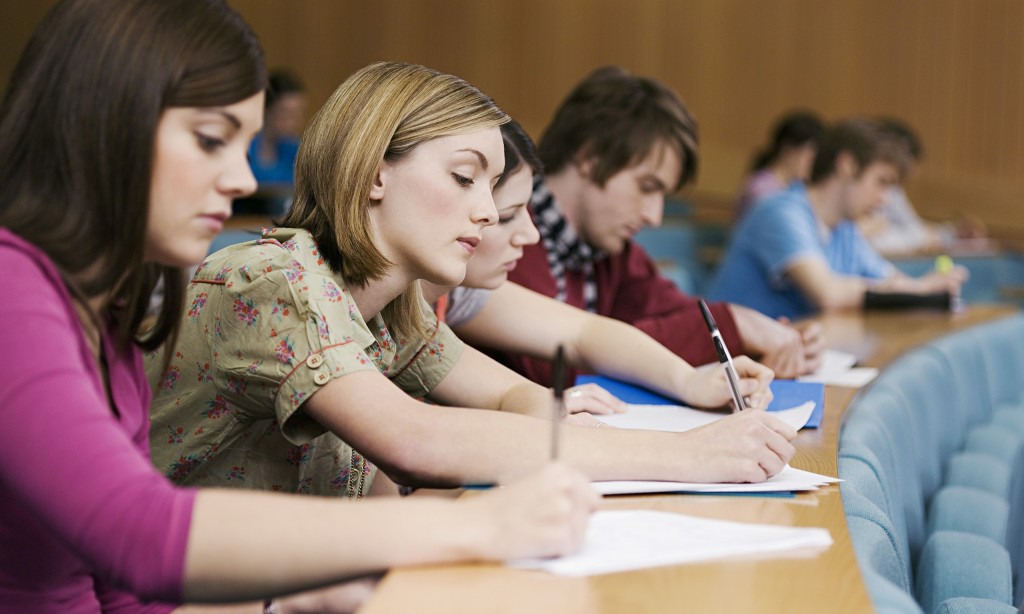 Find a degree option that is right for you
Whether you are a traditional student who wants to live on campus, or a busy professional who is juggling work, family, and other commitments, the UW System has a degree option to meet your needs.
Degree Options
---
UW Flexible Option

The UW Flexible Option is a smart new way for working adults to earn a University of Wisconsin degree.
UW eCampus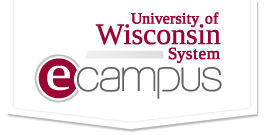 eCampus is your gateway to online education programs offered throughout the University of Wisconsin System.
Student Information and Resources
Student Advocacy Resources
Student Diversity
Policies & Reports