A world leader in higher education, the University of Wisconsin System has the programs and majors that will permit you to follow your dreams.  You have the passion and hard work – we have the staff and commitment to help you succeed.
Learn more about the programs and majors offered across the state, along with admissions and other valuable information.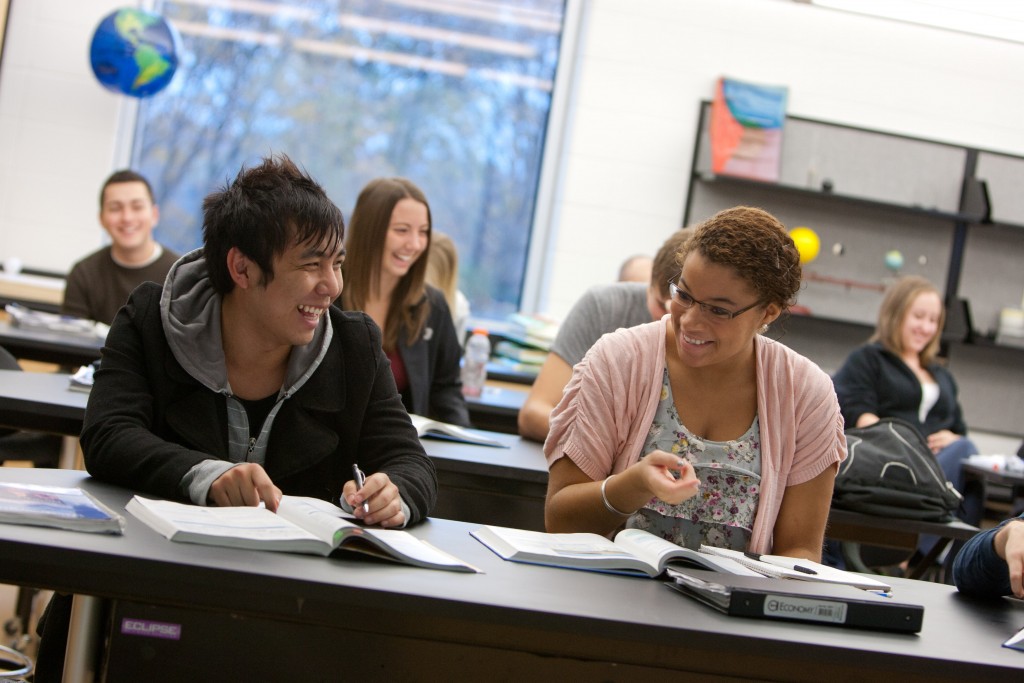 Degree Options

The UW Flexible Option is a smart new way for working adults to earn a University of Wisconsin degree.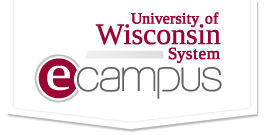 eCampus is your gateway to online education programs offered throughout the University of Wisconsin System.
Student Information and Resources
Student Advocacy Resources
Student Diversity
UW Systemwide Resources

Learn more about the 2020FWD strategic framework, including budget priorities and initiatives.