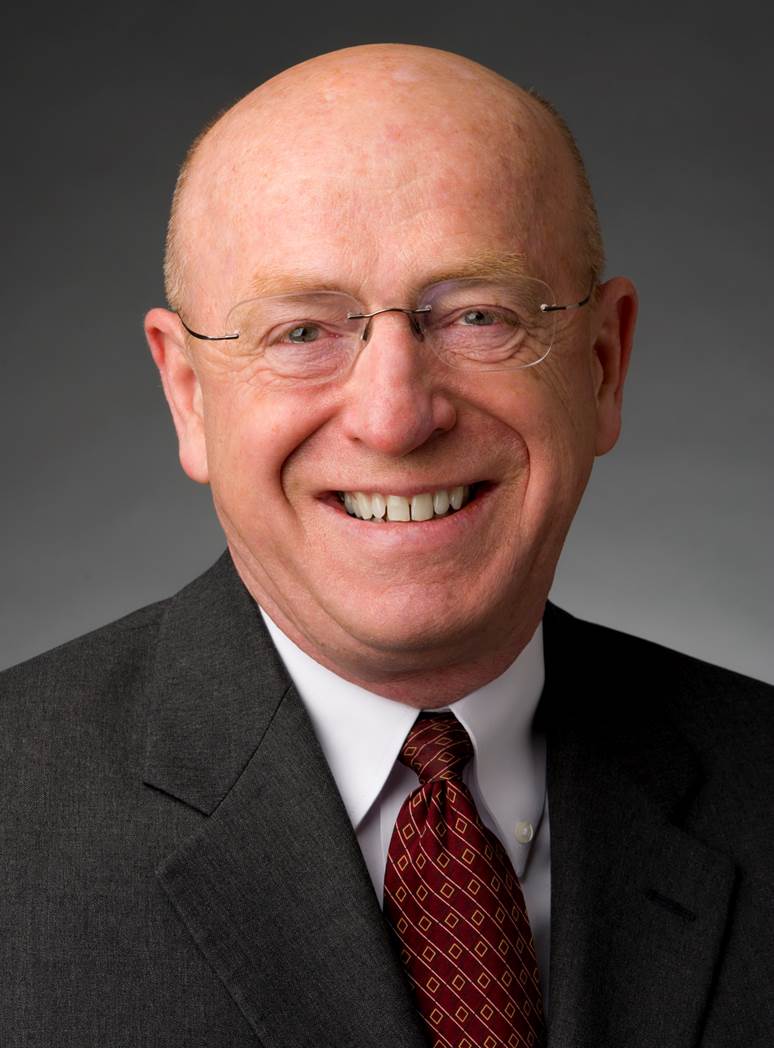 For Wisconsin to succeed in today's knowledge economy, we must continue to capitalize on the strengths of higher education institutions that serve as engines of economic renewal and talent development.
Investments in our public colleges, universities, and extension networks boost workforce development while stimulating job creation. These investments yield tremendous returns.
Today, the economic annual impact of the UW System is estimated to be at least $20 billion, leveraging $1.1 billion in annual general purpose revenue (GPR) funding.
The following pages highlight our progress in identifying and building strong connections that link UW System talent and research activities with established businesses, entrepreneurs, and economic development agencies. We are accelerating our investments in UW-generated innovations, so that ideas can be more rapidly developed, and businesses can be built more quickly. These efforts strengthen our communities and provide a strong basis for job creation statewide.
Ray Cross, President, UW System
Grant Recipients
UW-Eau Claire
UW-Eau Claire, UW-Madison, UW-Milwaukee, and UW- Oshkosh
UW-Extension
UW-La Crosse
UW-Madison
UW-Milwaukee, UW-Parkside, UW-Whitewater
UW-Milwaukee, UW-Parkside
UW-Milwaukee, UW-Whitewater
UW-Oshkosh, UW-Green Bay
UW-Stevens Point
UW-Stevens Point
UW-Stevens Point, UW-Extension