Starting Up
Have a brilliant idea for a product or service? Need help gathering data to make informed decisions? We'll connect you with UW experts who can help bring your ideas to life.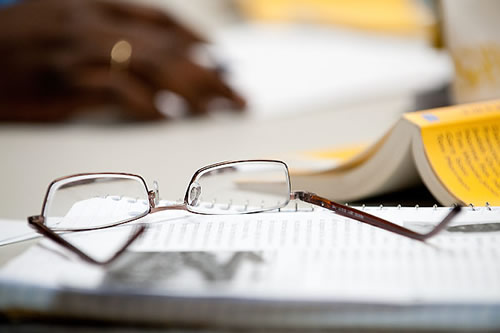 The center provides assistance for entrepreneurs with the launch of start-up ventures, and in evaluating and managing the risks of start-up and early-stage company growth, and in navigating the crucial transition to high-performance results. 
The SBDC network consists of business service centers located at campuses across the state. The significant educational and research resources offered through this extensive system provide an array of expertise from faculty, staff, and students. Centers serve over 1,800 counseling clients annually and train more than 9,000 existing and aspiring entrepreneurs through a wide variety of educational classes and programs.