Discover Talent
Looking for a faculty scholar or student researcher? Seeking specialized skills or expertise that fits your business needs? University talent can advance your business initiatives.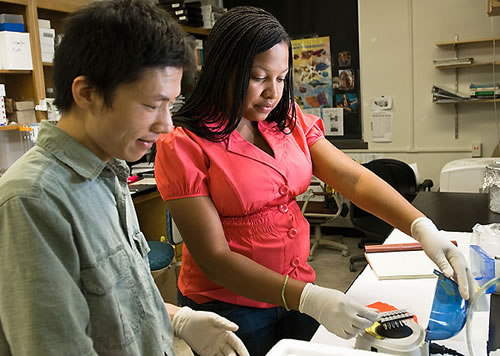 Looking to recruit new employees? Each year the University of Wisconsin produces thousands of highly trained graduate and undergraduate students from many different disciplines. Connect with them here.
This innovative partnership of leading university and healthcare providers generates research, provides professional development, and prepares highly trained health-science graduates to meet current and future needs.