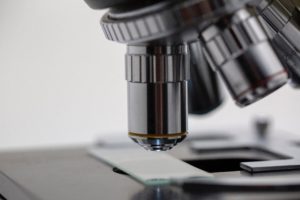 Conflicts of Interest and Outside Activities Reporting
The UW System encourages faculty and staff to engage in all types of activities that further their personal and professional goals and that make the System a better place to work, learn, and thrive. When you engage in activities outside of your typical job duties as an employee of the UW System, it is important to avoid pursuits that could conflict with your public responsibilities to the UW System. All University of Wisconsin System employees are required to comply with the code of ethics applicable to their employment type.
Outside Activity Reporting (OAR) Resources
Employee Instructions:  Complete an OAR*
OAR Video:  What is this report?
OAR Video:  How do I fill out the form?*
OAR Video:  What if I have a possible Conflict?
*Note:  Select institutions are participating in an automated process with UW-Shared Services to complete Outside Activity Reports.  These include UW- Eau Claire, UW-Green Bay, UW-LaCrosse, UW-Parkside, UW-River Falls, UW-Stout, UW-Superior, and UW System Administration. If your institution is not participating in the automated process with UW-Shared Services, please contact your Human Resources department for information on your institutional process and practice.