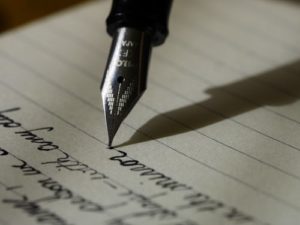 The code of ethics is created for the guidance of employees to avoid activities which cause, or tend to cause, conflicts between their personal interests and their public responsibilities as UW System employees. The observance of high moral and ethical standards is essential. Each employee holds his or her position as a public trust, and any effort to realize personal gain through official conduct is a violation of that trust.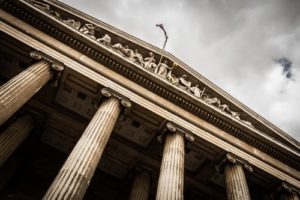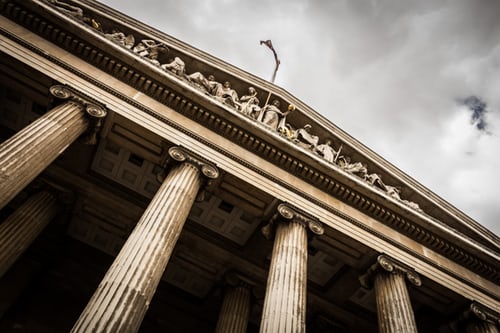 The Jeanne Clery Disclosure of Campus Security Policy and Campus Crime Statistics Act, also known as the Clery Act, is a federal law requiring institutions of higher education to have in place certain security and safety policies, and disclose certain crime statistics.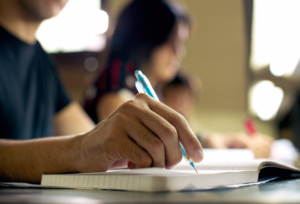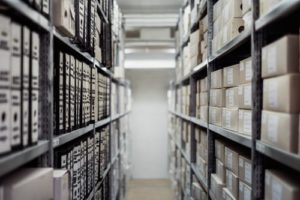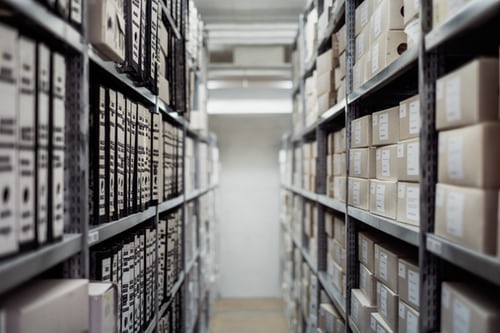 The Wisconsin Open Records Law  is a series of laws designed to guarantee that the public has access to public records of government bodies at all levels. Wisconsin defines record as any document, regardless of physical form, that "has been created or is being kept by" an agency.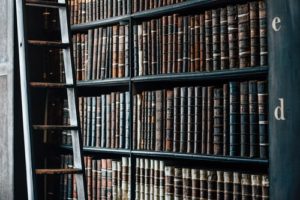 Records Management is the official term for controlling all the records we create during the course of our work. In consultation with the UW System Archives, UW System General Council, Wisconsin Historical Society, and other state and university regulatory agencies, Records Officers work to establish records schedules across UW-System.
All UWS employees must immediately report child abuse or neglect if, in the course of employment, a UWS employee observes an incident or threat of child abuse or neglect, or learns of an incident or threat of child abuse or neglect, and the employee has reasonable cause to believe that child abuse or neglect has occurred or will occur.