Clery Compliance Checklist
---
The Clery Act Appendix
From the Federal Student Aid Handbook
CRIME CATEGORIES COVERED
The institution's police department or security departments are required to maintain a public log of all crimes reported to them, or those of which they are made aware. The log is required to have the most recent 60 days' worth of information. Each entry in the log must contain the nature, date, time and general location of each crime and disposition of the complaint, if known. Information in the log older than 60 days must be made available within two business days. Crime logs must be kept for seven years, three years following the publication of the last annual security report.
There are four categories of crime required in the ASR crime data.
Criminal Offenses
Hate Crimes
Violence Against Women Act (VAWA) Offenses
Arrests and Referrals for Disciplinary Action
CRIME REPORTING GEOGRAPHY
Institutions shall include crime reporting that occurred anywhere on campus, on-campus student housing, public property within campus bounds and immediately adjacent to  the campus.
TIMELY WARNINGS AND EMERGENCY NOTIFICATIONS
Campus officials will evaluate all situations to determine if an immediate, significant danger to the campus community requires a warning to be issued to all staff and students.
Summary of the Jeanne Clery Campus Security Act
The Jeanne Clery Act is a consumer protection law passed in 1990. The Clery Act requires all colleges and universities who receive federal funding to share information about crime on campus and their efforts to improve campus safety as well as inform the public of crime in or around campus. This information is made publicly accessible through an institution's annual security report.
Under the Clery Act, institutions must provide survivors of sexual assault, domestic violence, dating violence, and stalking with options such as changes to academic, transportation, or living, or working situations, and assistance in notifying local law enforcement, if the student or employee chooses to do so. It also provides both parties in a campus disciplinary process certain rights.
Institutions must outline specific policies and procedures within their annual security reports, including those related to disseminating timely warnings and emergency notifications, options for survivors of sexual assault, domestic violence, dating violence, and stalking, and campus crime reporting processes. Below you will find information on how to access crime statistics by institution.
View Clery Act Reports and Statistics
Clery Liaisons by Institution
Sexual Violence & Harassment Awareness, Prevention & Response
Information on System policies, statistics, where to find help and other resources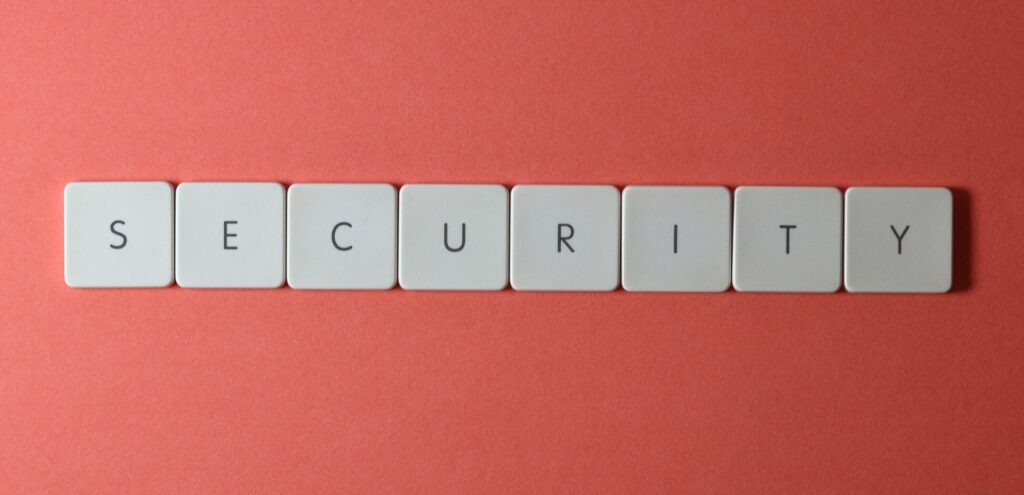 UW System Clery Administrator Council