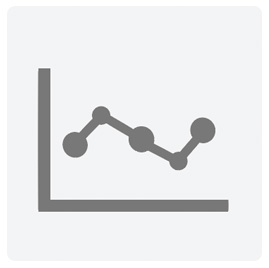 The UW System has identified accountability measures in the areas of Administrative Management, Educational Performance, Financial Management, and Research and Economic Development, in accordance with 2015 Wisconsin Act 55.
Educational Performance measures include graduates rates, equity gaps, and degrees conferred.
The following document is a screen-reader accessible alternative to the dashboard on this page:
The dashboard below is designed for viewing on larger screens. On some devices, you may be able to scroll left and right to view obscured content.