Grow a more creative and engaging educational experience so all learners can compete and succeed in a global environment.
Supporting a Dynamic University Experience
Teaching and learning are at the heart of the university experience. The UW System needs to ensure that every student has access to exceptional faculty and staff, who in turn have the resources and support enabling them to provide high-impact practices, including undergraduate research, service learning, and study abroad. In today's global economy, a UW education must prepare students to be creative, innovative, and ready to meet the needs of a dynamic, changing workforce and world. As part of this effort, the UW System must boost research support, and help translate research, scholarship, and other groundbreaking ideas into economic opportunity.
Importance of Bridging Boundaries
To address today's global challenges, business and community leaders have emphasized that the UW System must promote and encourage cultural fluency. The challenges we collectively face cross many different disciplines, cultures, affiliations, political philosophies, and geographic locations. Cultural fluency will encourage greater understanding of differing perspectives and provide the necessary skills to communicate across boundaries. The UW System will enable Wisconsin graduates, and those who educate them, to thrive in a world of differences.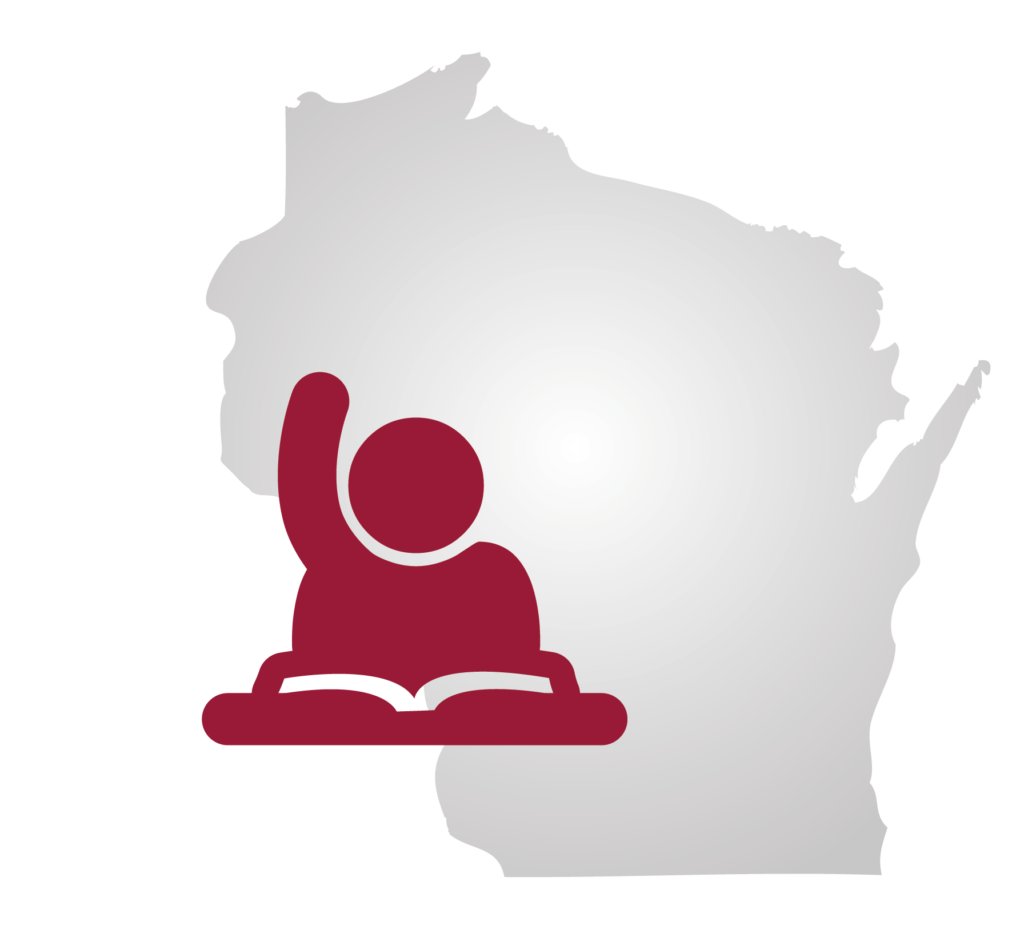 System-Level Priorities
U2 – The UW System will provide additional resources for professional development and technology, as well as support for high-impact practices. Our promise is that every student will be exposed to at least two high-impact learning practices. These include internships, undergraduate research, service learning, capstone projects, and collaborative learning.
FLUENT – The UW System will develop a premier curriculum for cultural fluency education and evaluate programming for all students, faculty, and staff. This will provide a foundation of civility and respect for all people who take part in university experiences. It is vital to the academic enterprise that all voices be heard and understood. The UW System will put into practice the FLUENT model and support the creation of learning communities and opportunities
for dialogue.
CRE-8 – Coming up with tomorrow's profound ideas and innovations requires out-of-the-box thinking. The UW System will provide professional development opportunities to promote creativity and innovation both within the university and in the broader community.
UW Innovate – The UW System will invest resources to encourage and reward innovation through basic and applied research. From public health to the creative arts, harnessing this powerful community of learners, educators, researchers, and scholars can lead to cutting-edge solutions for Wisconsin and the world.
Idea$ – Converting world-class ideas into tomorrow's technologies, services, products, and organizations can be a challenge. Students can benefit from expertise in academic technology transfer, intellectual property protection, contract management, and technology commercialization. The UW System will connect students to the Wisconsin Alumni Research Foundation (WARF), the UW-Milwaukee Research Foundation, WiSys, and other organizations to help translate research into economic activity.
Institution-Level Emphasis
Promoting a culture committed to research and innovation
Increasing research and scholarship activity at each institution in the System
Providing facilities and equipment to support research and teaching and learning
Fostering an inclusive, welcoming community that embraces a diversity of people and thought and encourages people to speak across values
Including cultural fluency in all performance evaluation processes
Preparing students for life, career, and the responsibilities of citizenship