Further expand the Wisconsin Idea to address the state's greatest needs and help Wisconsin businesses and communities become more successful.
Meeting the State's Needs
A central role of the UW System is to clearly identify and articulate the issues affecting people and organizations. Whether it is availability of health care professionals in rural areas or affordability of childcare, the UW System strives to respond to issues that Wisconsinites care about most. Once challenges are identified, the UW System has a rich tradition of pursuing solutions. From bio-energy to advanced manufacturing, Wisconsin is at the forefront of what makes a difference. Many of the most effective solutions involve partnering with business and government.
Demonstrating Our Value
At the UW System, we have been quietly making a difference for many years. However, it is vital that the UW System engage with the people, businesses, and communities of Wisconsin, the nation, and the world – and communicate to them the value of the university. In our global community, the challenges are so complex that we must reach out to other researchers, scholars, companies, communities, and organizations to share what we have discovered. Our interconnected world means that we must act differently to position the UW System as a partner, collaborator, and inspiration for greatness.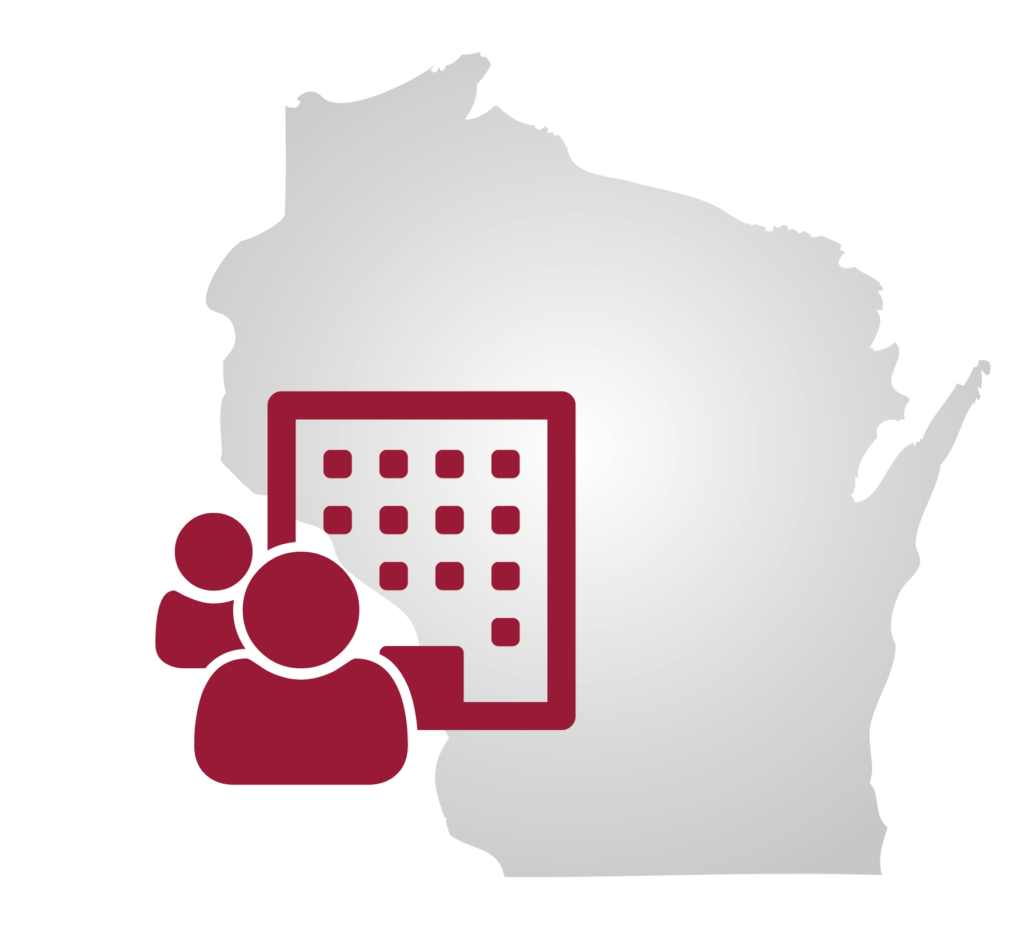 System-Level Priorities
UniverCity Year – What if the full breadth of the UW System's efforts were focused like a laser on our cities' most important priorities? UniverCity Year is a program in which faculty and students from across the UW System partner with a designated community on specific projects for an academic year. The UW System will adopt and scale up the UniverCity Year model to all four-year campuses and UW-Extension.
Wisconsin Vitality – The UW System will produce more health care professionals to meet increasing demand, especially in rural and underserved areas. To achieve a healthier population across the state, the UW System will initiate partnerships with hospitals, clinics, providers, and statewide organizations to promote health and wellness education.
Career Connect – The UW System will create and manage a streamlined website to link university expertise to community needs. The site will also serve as a one-stop shop for employers to connect with students looking for internships, out-of-the-classroom experiences,
and jobs.
Wisconsin Idea Summits – The UW System will convene a series of listening and engagement sessions across the state to identify the most pressing challenges in the state. These summits will engage community, business, government, and non-profit leaders to galvanize interest, share expertise, and find solutions.
Institution-Level Emphasis
Increasing partnerships with PK-12 and the Wisconsin Technical College System
Providing expertise and support for business and community growth and development
Expanding collaborations with communities, local governments, and nonprofits around the state
Improving the quality of life for the people of Wisconsin and their communities
Improving the wellness and health of all Wisconsin citizens